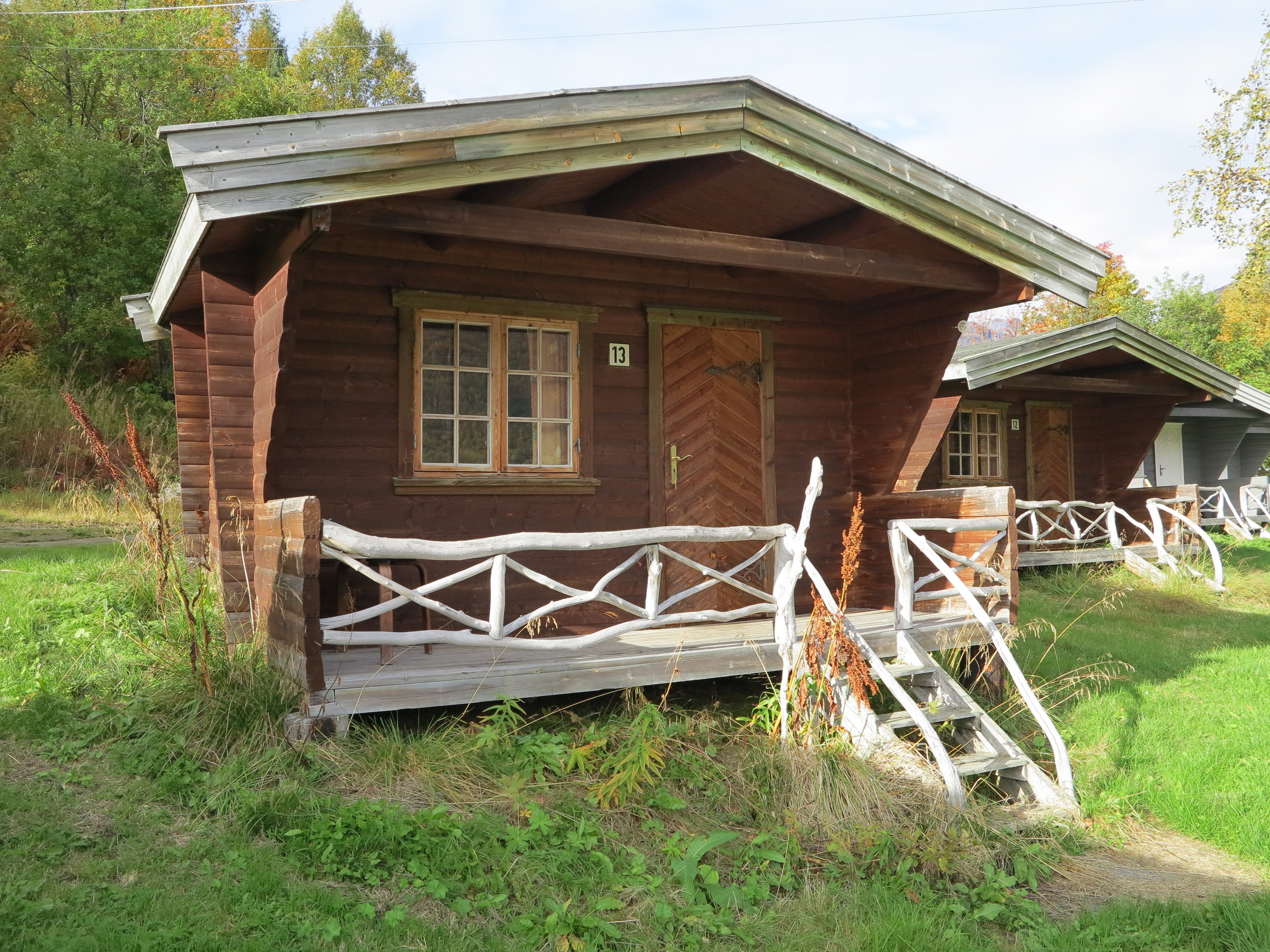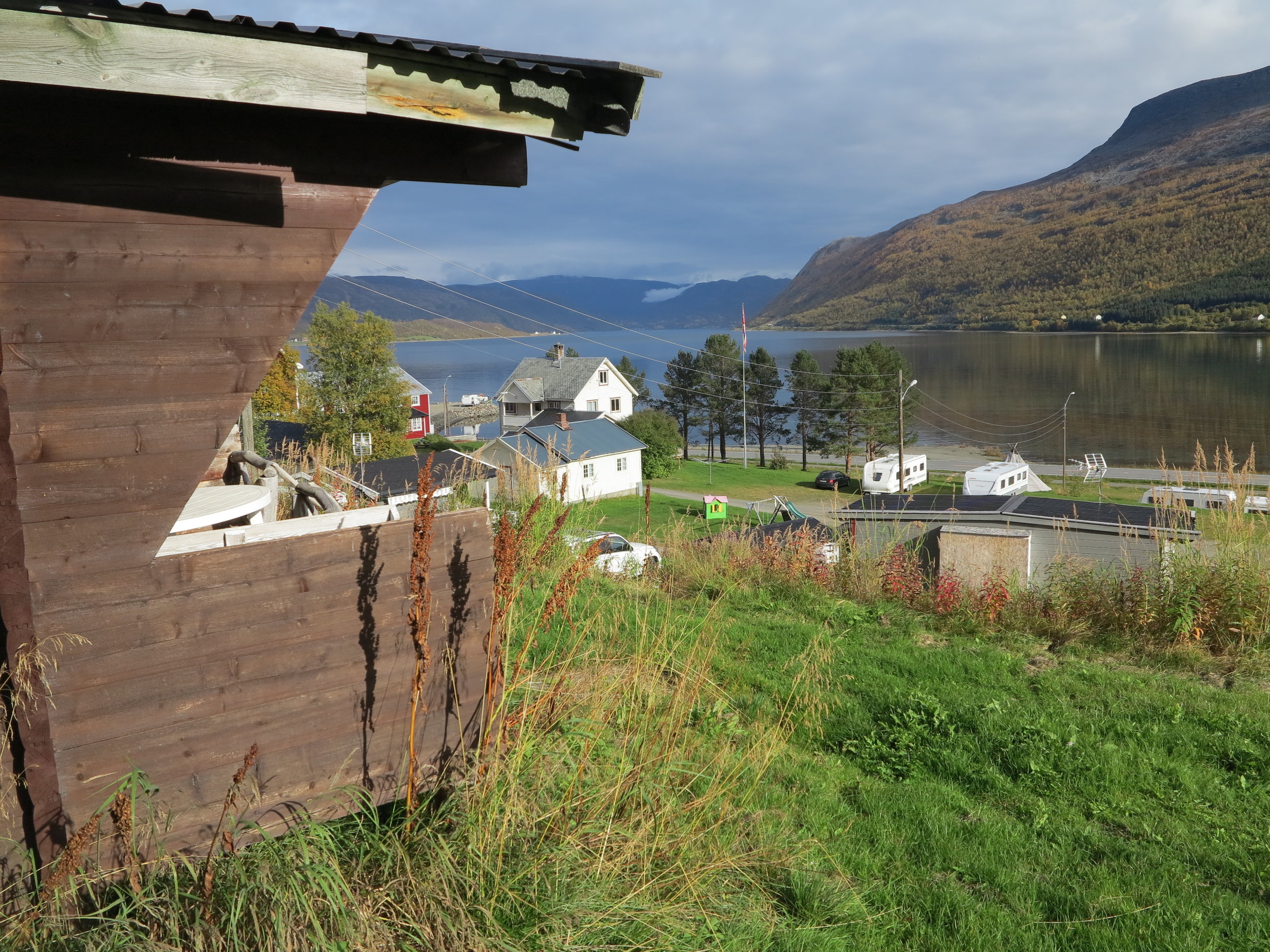 Cabins 10 - 15 are our 2-man-cabins, and they are perfect for travellers wanting a simple and confortable place to sleep with a beautiful view of the fjord. The cabins have one room which contains two beds and a small kitchen with hotplates and a small refridgerator. The cabin does not have runnning water, but it is not far from the service building where you can find showers, toilets, a large kitchen and everything else you might need.
information
Cabin nr
Area
Bedrooms
Beds
Smoking
Pets
Common shower and toilet
Common kitchen
Prices
Prices from
Bed linens
End-of-stay cleaning
PS: Prices may vary based on availability. Prices agreed on uponbooking are applicable.
NOK 400,-
NOK 100,- per set
Included